Happy New Year! We hope you had a relaxing holiday season. We have lots of great updates coming in 2022, starting this week!
Features and Enhancements ✨
We've added a search box for outbound SMS contacts. Users with lots of SMS contacts can now find and edit contacts quickly and easily.
If you're using custom Giving Plans with end dates, you can now make the end date a required field.
We've changed the way fundraising thermometers on donation forms update. Instead of updating every minute, they'll only update when a transaction occurs, which will take some processing load off the database.
The Title field now appears in the Personal Information section of Transaction notifications, as long as the donor completed the field while donating.
We've added a new link to the auction registration receipt page to clarify how bidders can enter the auction on the web.
Also, if you haven't seen the new Qgiv.com, check out it! Our web design team pulled out all the stops! You'll also notice our new logo throughout the Qgiv ecosphere.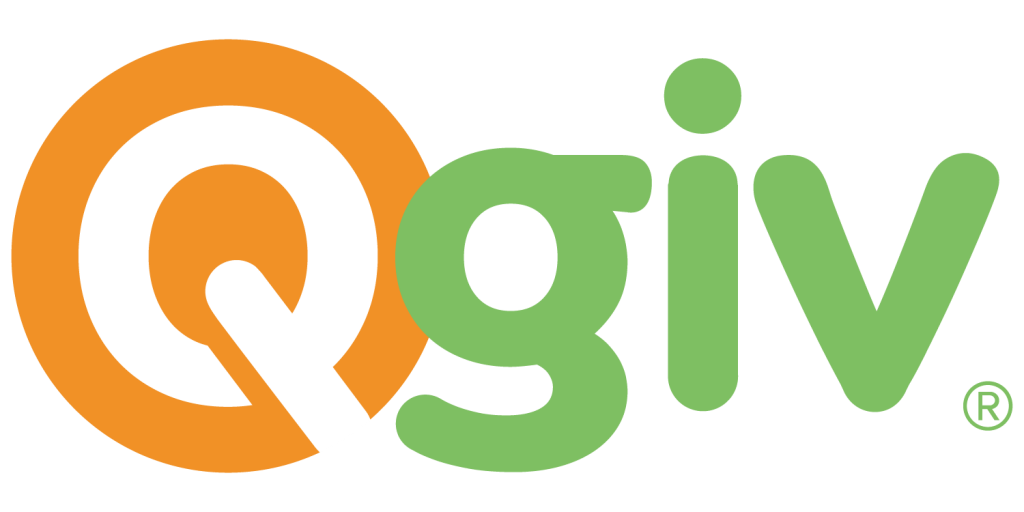 Bug Fixes 🐜
Our auction platform will be getting some great updates this year, starting with these fixes:
Item categories in Givi once again reflect their order in the Qgiv control panel.
And if a Store Items category has ended, the items can no longer be purchased during auction registration.
Searching by item number in Givi once again displays the correct item.
We've also made a couple of updates to how push notifications display.
On the control panel side, we've added auction event receipt tags for %EventContactName% and %EventContactEmail%.
And we've updated the way our Mobile VT app dashboard displays bids.